Virtual Office on Michalska street, Bratislava
Virtual office for the company is located in lucrative location in the historical center of Bratislava Old Town. The building is located on the Michalska street next to the historical building of Michalska gate.
Michael Street is located in the heart of Old Town. Near is located SNP Square, Commercial Street and the main Hviezdoslavovo Square.

Company address is properly marked for inspection tax, trade or office.
The price of the virtual office includes the receiving and store mail and notification about receiving mails through the email.
Rental of meeting rooms
In our premises is possible rental of meeting rooms with capacity of 6 people.
Rooms are air conditioned, fully furnished and equipped, have Internet access and are equipped with modern presentation technology.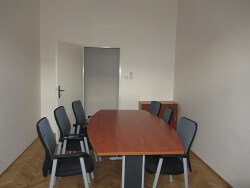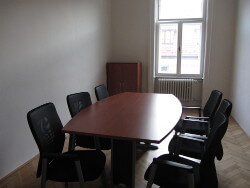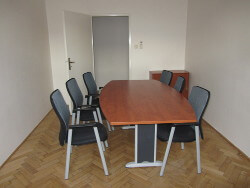 The virtual office of our services we offer your company mailing address, mail receipt and storage, notification of receipt through the email, sms or phone and a range of additional services.
Street view:
Mapa: